High five!
The recipe has been added to your shopping list.
Classic Danish peppernuts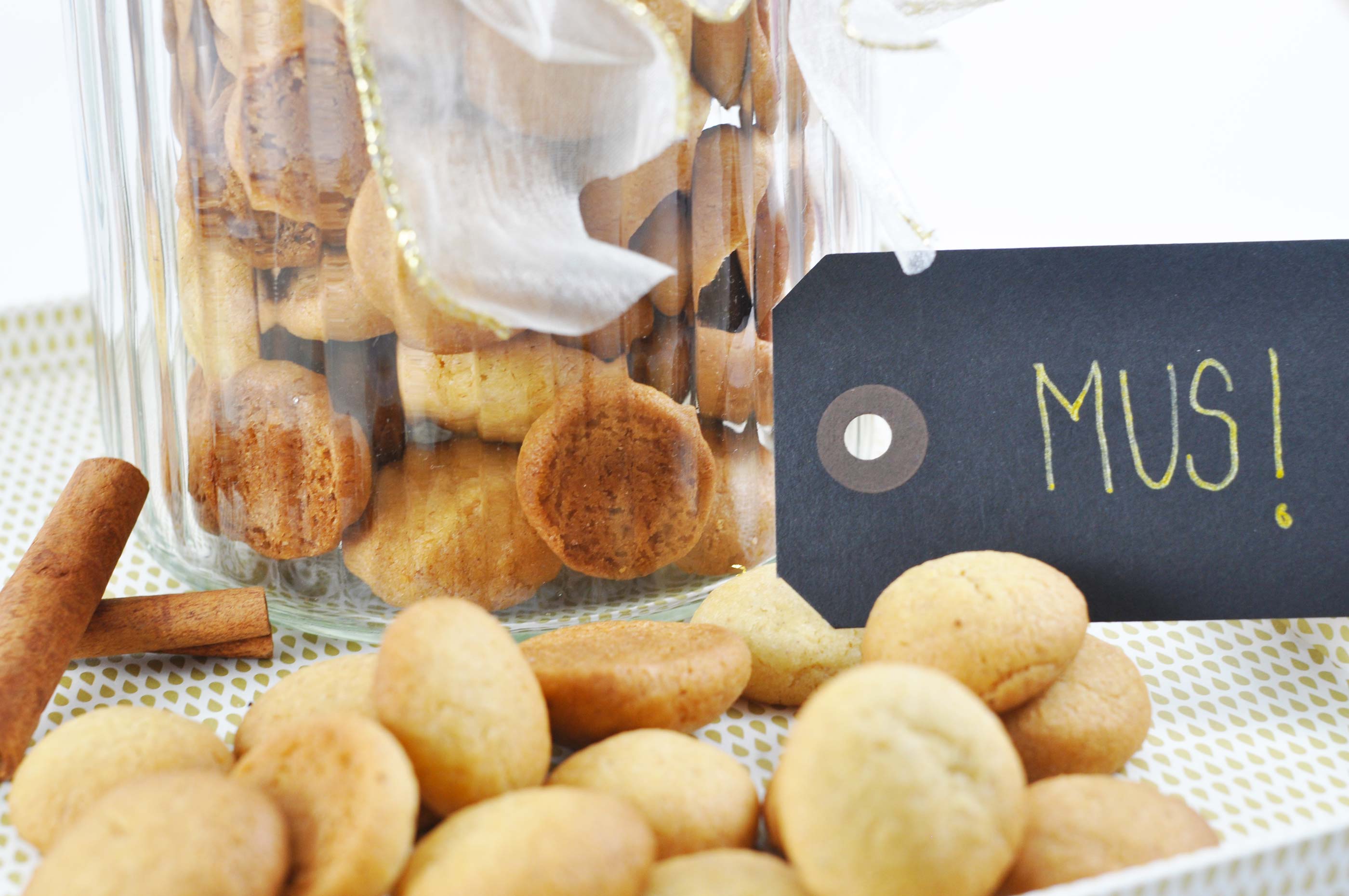 Ingredients
( approx. 150 )
200 grams

butter

- softened

150 grams

brown sugar

150 ml

whipping cream

450 grams

plain flour

2 tsp

ground cinnamon

1 tsp

ground cardamom

2 tsp

vanilla sugar

0.5 tsp

ground white pepper

1 tsp

baking powder

1 tsp

baking soda
ADD TO SHOPPING LIST
*
= Good to know - click the ingredient

= See the recipe - click the ingredient
No Christmas without peppernuts - at least not here at Mambeno! This is the recipe for the classic Danish peppernuts, a Scandinavian Christmas staple, which both smell and taste of December. Enjoy - and merry Christmas!
Directions
1. Preheat your oven to 200 degrees convection.
2. Mix butter and sugar in a mixer or with a whisk in a bowl Now sift all of the dry ingredients into the bowl and add the cream bit by bit - you might not need it all. Stir until you have an even mass, that just about lets go of your fingers when you touch it. Be careful not too make it too firm - or your peppernuts will go dry.
3. Roll out long sausages about the thickness of an index finger on a floured tabletop. Cut the sausages into little pieces and roll the peppernuts to about the size of an old fashioned marble. Place them with a bit of space between them on a baking tray with baking parchment. Bake the peppernuts in shifts of about 10 minutes, until they're vaguely golden on top. Remove from the oven and leave to cool - and then eat up!
4. Enjoy!
Share your tips and comments